The Arctic plays a complex role in climate change: decreasing Arctic Sea Ice decreases albedo, increasing global warming while, rising temperatures increase the rate of glacier melting, causing sea levels to rise.
This page provides updates on Arctic Sea Ice Extent trends.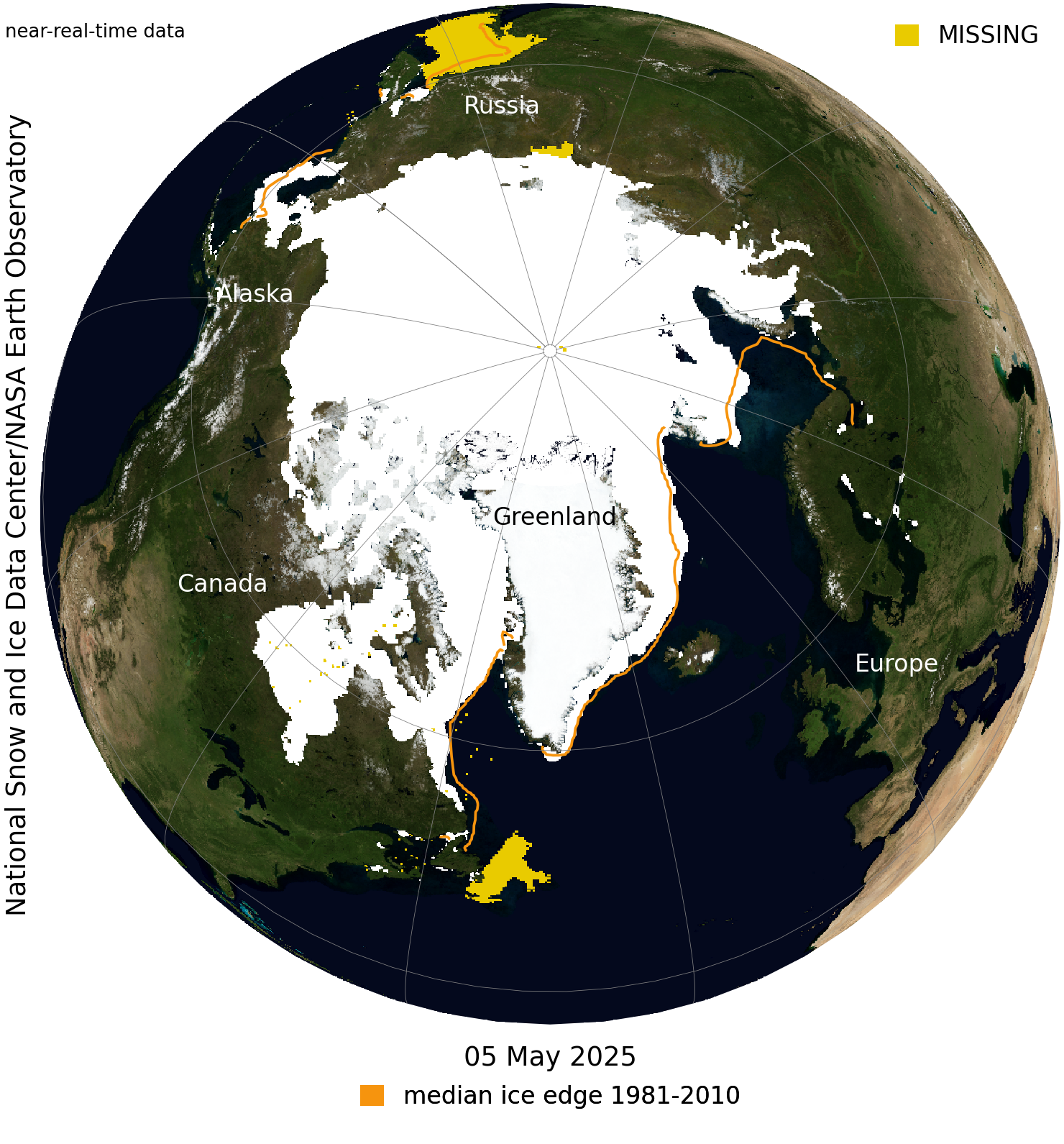 8/27/12 Update: aRCTIC sEA iCE eXTENT dROPPED TO nEW lOW
Recent Arctic Oscillation Index Trends  and Arctic SLP &  Temperature Anomaly Maps

Here is the Arctic Oscillation Index trends for the past 120 days.